S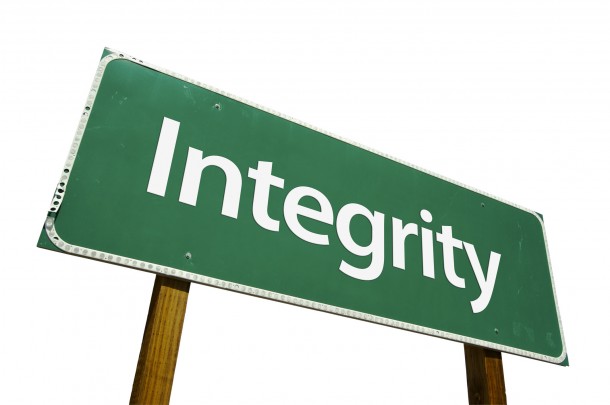 ay you're a blogger and you're forced to sign a contract to write a good review in exchange for a product? Isn't that holding the product ransom until you pay up with a good review? It may go backwards, but that's basically what's happened with PR companies lately. Moms have been talking in the blogosphere about how companies want to see reviews before they're posted. If they send out a product in exchange for an honest review, why on earth are they required to see the review before it's posted live? Do we have to write the review to their specifications? Is there something wrong with the product that we are going to post? Obviously they are afraid of what you're going to say. This raises many questions. I quit being a review blogger back in early 2012 because of this very problem.
I have pledged into being a real mom blogger for the opening year 2013. No more fake reviews to please PR companies, NO more lowball offers for products in exchange for 4 lousy links, and definitely NO to selling my soul for products. I know my worth with my hard work, dedication and knowledge for SEO. Why should they get a $20 post (because we all think retail value, not real cost of product) that I poured my heart and soul into?
I've seen it all when it comes to companies making offers for review and giveaways. I've been offered more products when my stats we're completely low. The higher my stats got, the more it felt like I was being taken advantage of. Funny, isn't it? I've had companies that want to send the product out for a review and host a giveaway, but yet… send the product back when I was done. I immediately said no. Why should I waste my time to write a review, host a giveaway (which does include a lot of hard work) only to send the product back? Where's my compensation? My readers we're purely based off that giveaway. What makes you think they will ever come back to my website? If I solely base my website off giveaways, who is going to come back? It's fake, inflated and bloated traffic.
For the 2013 year, I want to create a new code for both bloggers and PR professionals to follow.
Virtual Mom Blog Pledge:
I will no longer accept reviews to be reviewed by a PR professional before I post them live.
I will, with dignity gladly accepting sponsored posts from PR professionals
I won't run giveaways without a review, period.
No more forced linkbacks  These are worth at least $50 each link for high PR websites. A lot of mom blogs have wonderful PR rank. Don't let a company take advantage of you. You can link to the website, but using keywords is a big no no!
{ 1 comment }